Past, present and future ... divine!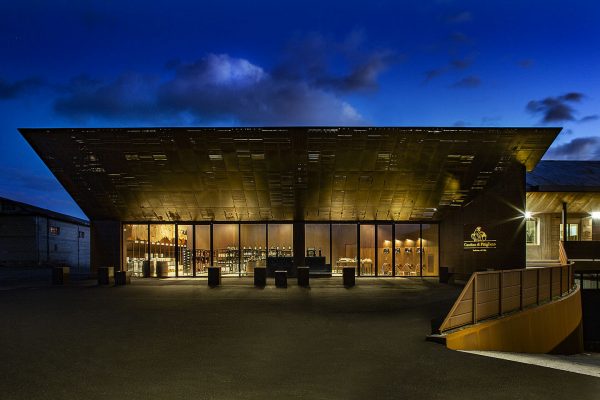 "Cantina Cooperativa di Pitigliano" was established in 1954 by the will of 11 Founding Members, with the aim of collecting and transforming grapes from the surrounding area to produce quality wines for a modern and very demanding market.
Today there are 400 Members. Their vineyards are located on the hills within the municipalities of Pitigliano, Sorano and Manciano, for a total of about 450 hectares.
Thanks to the favorable climate and the characteristics of the soil, tufaceous, of volcanic origin, numerous vines have found their ideal habitat in these area: Trebbiano Toscano, Malvasia Toscana, Chardonnay, Sauvignon, Vermentino, Viognier, Ansonica, Verdello, Sangiovese, Merlot, Ciliegiolo, Cabernet, Aleatico.
These varieties are the real protagonists of our bottles, they allow us to produce a wide range of wines and appellations: "Doc Bianco di Pitigliano", "Doc Sovana", "Doc Maremma Ciliegiolo" and "Doc Maremma Vermentino" aswell as Igt Toscana. We also produce some Organic and Kosher wines ( following the ancient technique of the rabbis), sparkling wines, Grappa and Vin Santo.
In 2009 the Winery expanded its business and added an Olive Mill that works with a cold extraction system to produce high quality EVOO. Similarly to what happends with grapes here we gather olives produced by our members. The types of EVOO we produce include Organic and Kosher oil.
In 2018 a modern and efficient tasting room was added including a modern store open to the public. Here visitors can taste not only Wines and EVOO produced by Cantina di Pitigliano, they can enjoy and buy typical products from the area.
To find out about all our products go to the Wines, EVOO and Shop sections